How GreyLoops Develops Top-Notch Apps
That has very much been the secret of our consistent success over the years. Below are a few steps of the process that we follow.
01.
Bring Together the Right People in Team
We pick engineers from our company which have specialised in the right technology for right project.
02.
Efficient Sprint
Planning
We plan an efficient sprint roadmap for team members to collaborate effectively.
03.
Code Tech
Architecture
We decouple the codes which enable our team to work faster and independently.
04.
Iterative Delivery Approach
We break the implementation process into smaller pieces to deliver value incrementally.
05.
Code
Reviews
We identify issues like file leaks, memory leaks, and performance signs with code reviews.
06.
Standups
and Demos
Weekly reviews, demos, and standups ensure coordination among team members and the client.
Leave your details and we'll be in touch within 24 hours.
We help businesses from healthcare, transportation, real estate, communication, and other industries seize new opportunities, overcome business challenges.
Application for Remote working
Yuzu is a web based remote working solution helps organisations to work remotly in an efficient way.
Yuzu is a product by greyloops utilized by 100 of teams.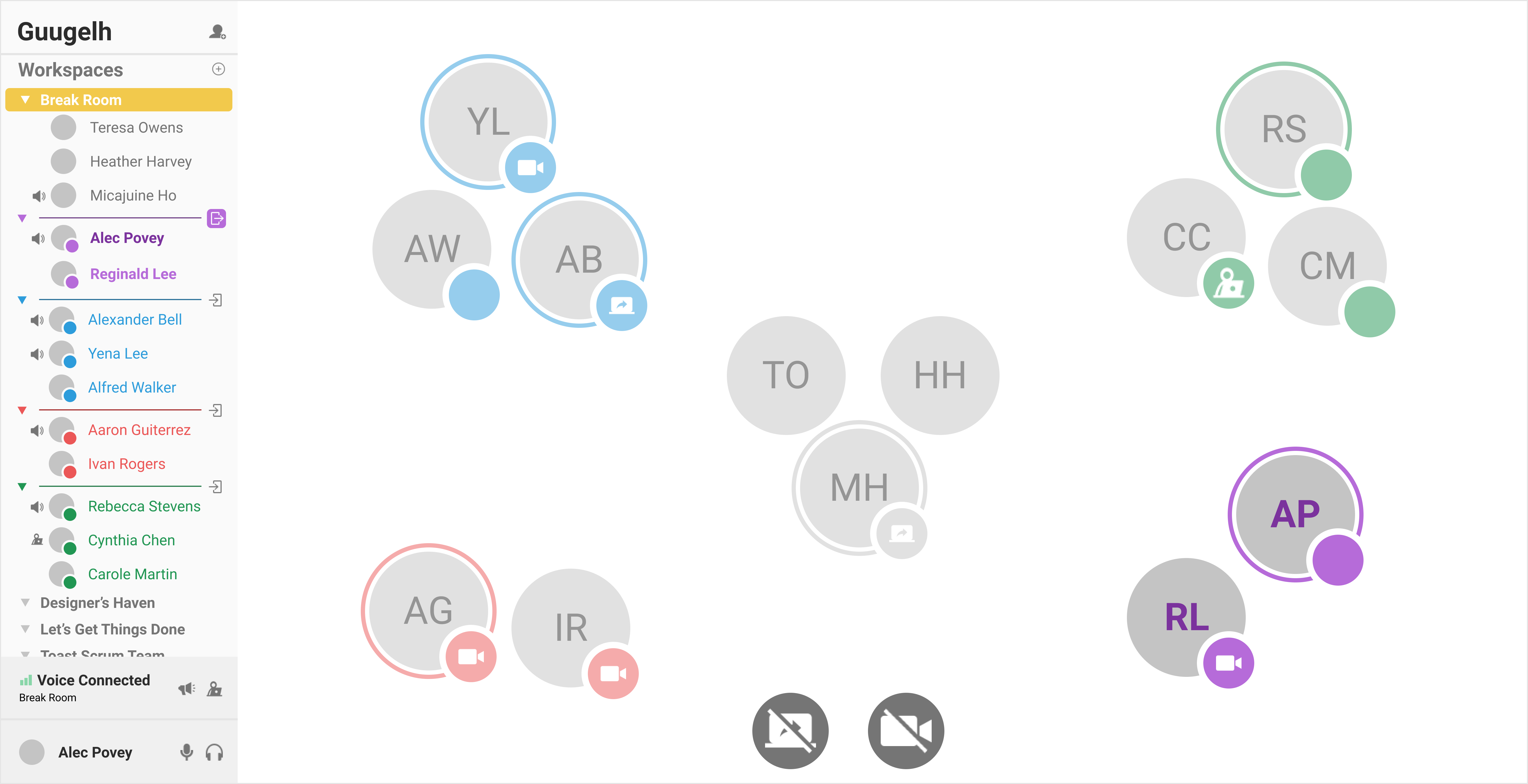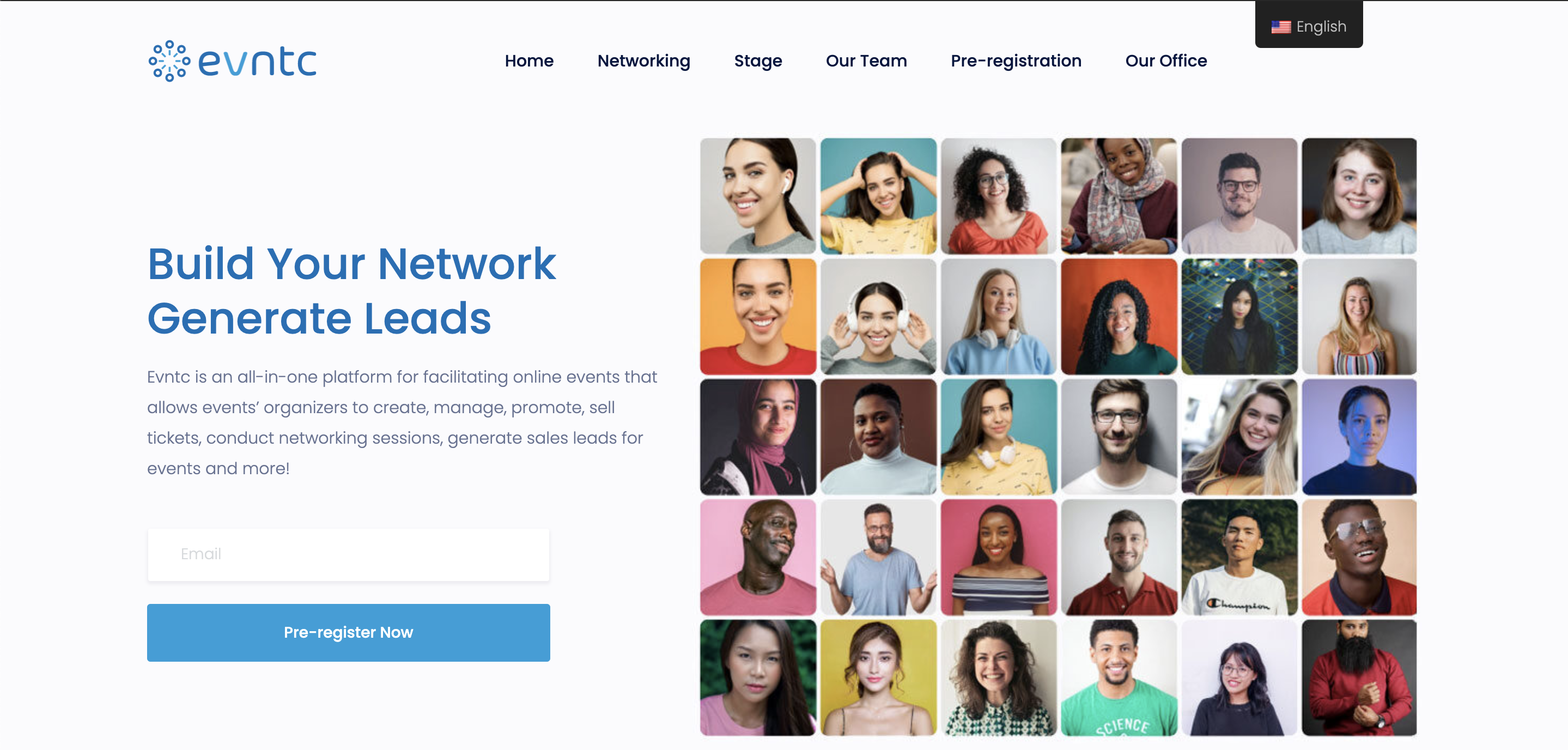 Evntc - online events platform
A streamlined experience full of engagement in online events.
The project has highly optimised and complex algorithms
Scribers is a great platform for authors to write and publish books. 
It also facilitates readers to get favourite books from a vast library.