// careers
Be our next great
hire!
Greyloops strives to ensure a better tomorrow for everyone on the team and take on challenges that help us grow one step closer to our mission. The work environment at greyloops encourages employees to perform to their fullest potential. We look for dedicated team members who add value; who can be the critical sum of all parts that make up greyloops.
Building Great Careers
At Greyloops, we prioritize personal growth and support career milestones through talent management strategies. Join us to unlock your potential.
Fun at Work
work is not just about tasks - it's about having fun too! We promote a lively, open, and youthful culture, blending work-life with excitement. Come join the fun!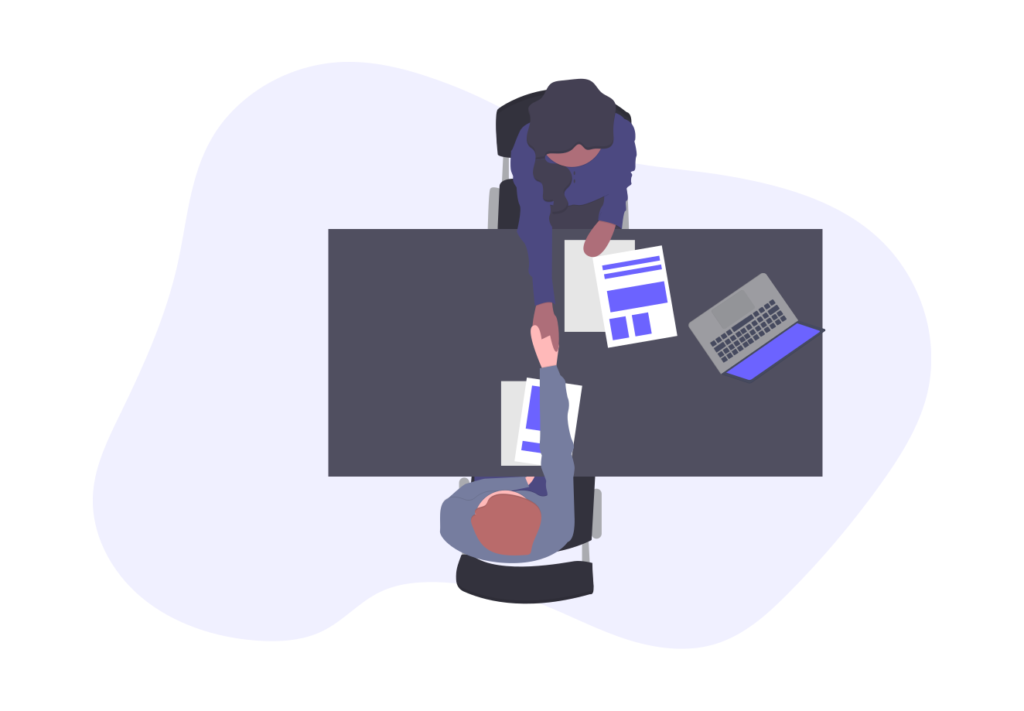 Dive into Greyloops World
Flexible hours
At Greyloops, we understand the importance of a work-life balance. That's why we offer flexible working hours. Join us and enjoy the freedom to manage your time the way it suits you best!
Expanding Tech Horizons
At Greyloops, we ensure our employees don't get confined to one technology. We offer opportunities to work on various technologies, expanding their knowledge and skill sets. Join us and broaden your tech horizons!
Positive Work Culture
At Greyloops, we're more than just work. We cultivate a warm and friendly environment with regular parties and fun activities. Our culture encourages positive interactions across all levels of the organization. Join us to experience a work culture that values camaraderie and mutual respect.
03
MEAN/MERN STACK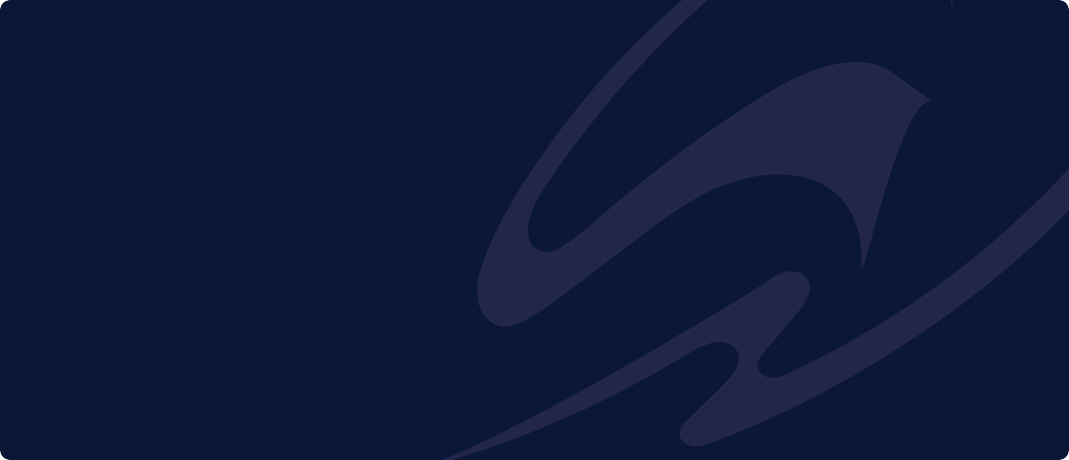 01
DevOps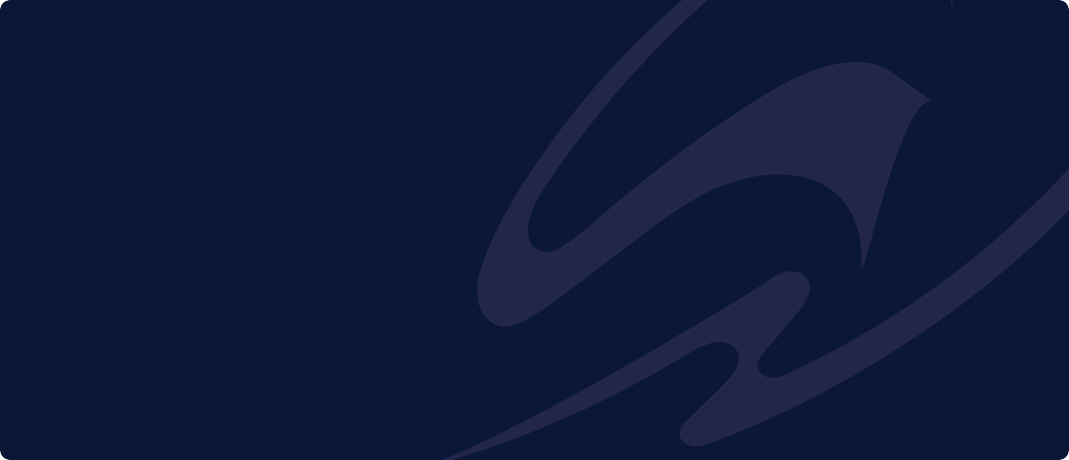 02
BDO