// careers
Be our next great
hire!
Greyloops strives to ensure a better tomorrow for everyone on the team and take on challenges that help us grow one step closer to our mission. The work environment at greyloops encourages employees to perform to their fullest potential. We look for dedicated team members who add value; who can be the critical sum of all parts that make up greyloops.
Building Great Careers
We facilitates improvements on a personal level and uses talent management strategies to help individuals achieve their career milestone.
Fun at Work
We ensure you enjoy life while working in a culture that is professional, open, youthful and vibrant.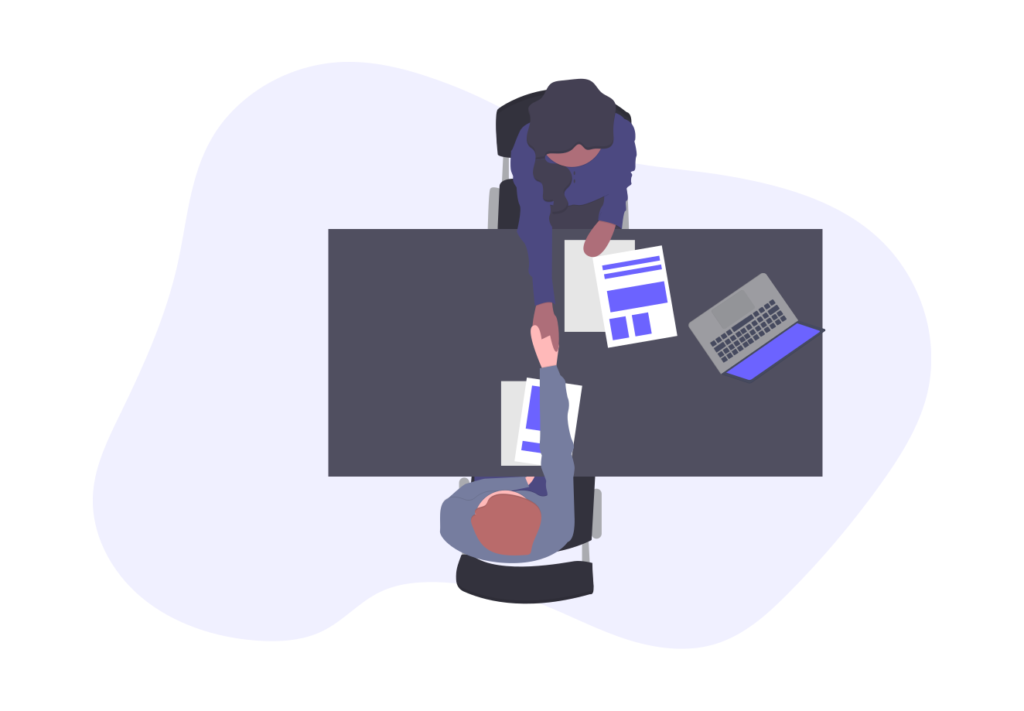 03
MERN Stack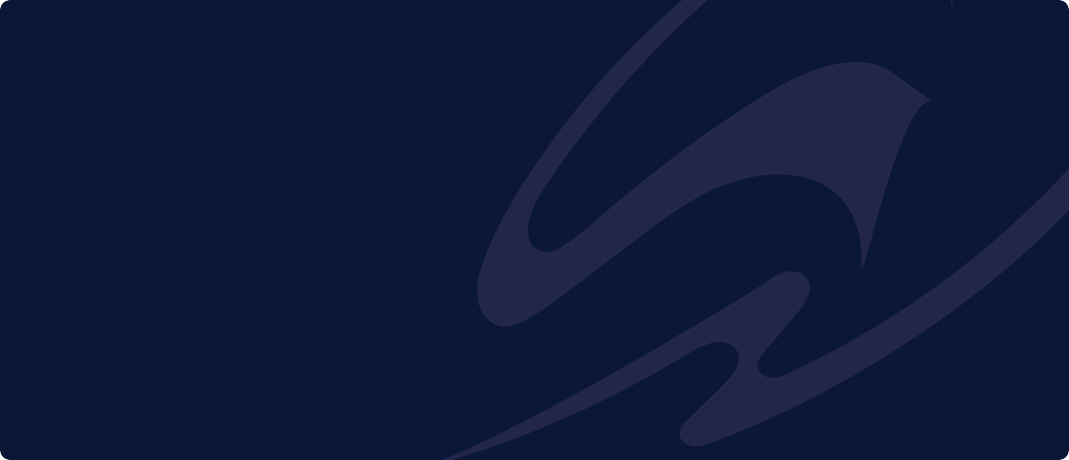 01
React Native Dev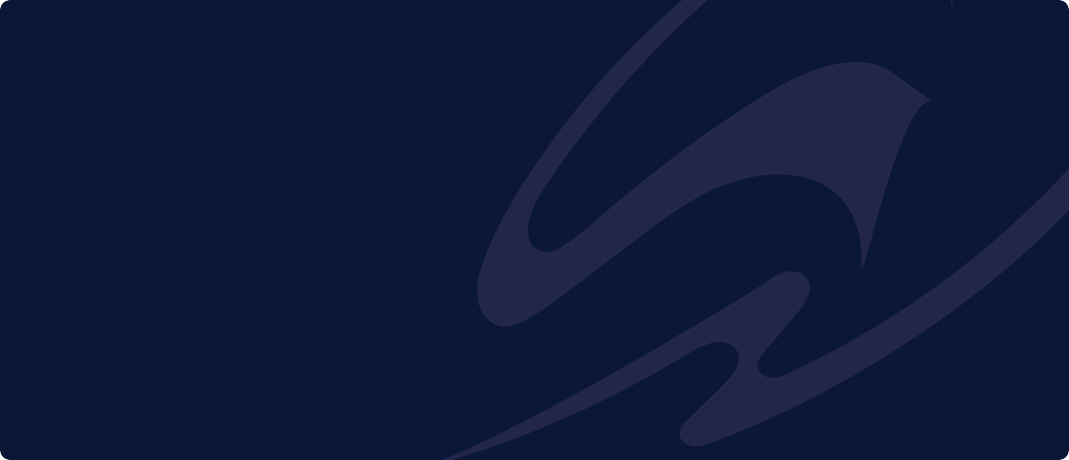 02
BDO