// our services
We Offer a Wide
Variety of IT Services
QA & Testing
Turn to our experts to perform comprehensive, multi-stage testing and auditing of your software.
We build native apps optimized for iOS and Android to provide branded seamless mobile experience
IT Counsultancy
Trust our top minds to eliminate workflow pain points, implement new tech, and consolidate app.
UI/UX Design
Build the product you need on time with an experienced team that uses a clear and effective design.
Dedicated Team
Our developers are experienced, capable, and have collaborated with teams all over the world.
UI/UX Design
Build the product you need on time with an experienced team that uses a clear and effective design.
Dedicated Team
Over the past decade, our customers succeeded by leveraging Intellectsoft's process of building, motivating.
// Experience. Execution. Excellence.
Technology stacks
We're no jack-of-all-trades company. Our organization is a constellation of niche expertise divisions, each person a maestro in their domain. These specialty powerhouses revolve around diverse technologies.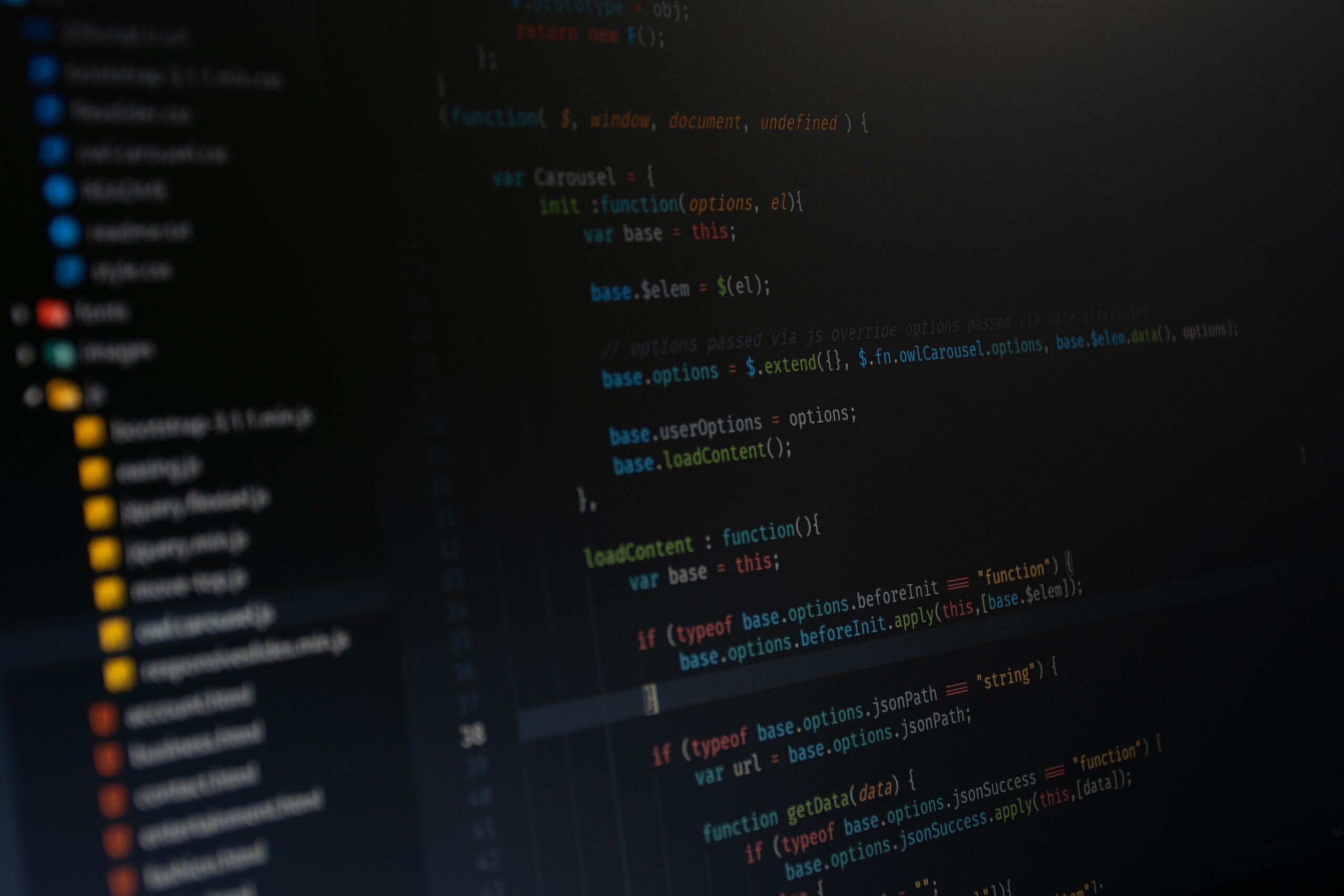 // our projects
Some fine work worth sharing
Client Retention
We don't just meet our clients' expectations - we leap over them! Through thorough research, cost-effective solutions and timely deliveries, we ensure our clients stick around for the long haul.This is why our clients stays with us for years.
LEARN MORE
90%
Sucessful projects
Boasting an 80% success rate, Greyloops consistently adopts industry-leading strategies and continually evolves to ensure project success. Whether it's nurturing a start-up concept or managing ongoing legacy maintenance, we excel in all dimensions.
LEARN MORE
80%
// our process
Seamless Process to
Get Your Software Done
We build complete, integrated digital strategy for your business - It involves software, mobile and deep data solutions. First requirement engineering has been done so that we should gather all the information related to the project and define a complete soltuion, milestones, timelines and delivery plan
We help execute the complete strategy. It may include web development, mobile app and enterprise desktop solutions.
The process starts with setting up the highly scalable architecture and then development will be done by producing high quality code.
Rigorous Quality Assurance Process for each module developed - It's better if the app crashes in the hands of our testers than your users.
By unit testing or black box testing we ensure that the solution we build is stable and providing a seemless and optimal performance.
A support can confirm the on-going application stability.
Support can vary wether its enhancement or stability. We provide a dedicated support to software so that application can provide its best.
// Remote team
Improve and Innovate with the our dedicated teams
Step up and pioneer with our devoted teams. We help you assemble your own remote, dedicated development squads, carefully curated to meet your exclusive needs.

Our developers bring a wealth of experience to the table, having collaborated with global teams. They are adept at working synergistically in a team or independently, as per your requirements.
Zero resource expense cost
increase productivity and efficiency
Startups
$ 0.00
Experience our magic firsthand with a free 40-hour Proof of Concept offering! This allows us, at Greyloops, to showcase our capabilities and help kickstart your startup journey, without you investing a dime. It's our way of inviting you to witness what we can achieve together!
1 week of POC
Cost Estimation
Define Tech Stack
Get started