Website vs Mobile App: Which is More Suitable for Your Business?
In today's fast-paced digital world, having a robust online presence is paramount for any business. But the question often arises: Should a business invest in a website or a mobile app? The answer, unsurprisingly, is not a simple 'one size fits all.' It largely depends on several factors, including the nature of your business, audience demographics, and strategic objectives. In this blog post, we navigate the web vs. app debate and how GreyLoops can lend a hand in realizing your digital strategy.
'The Internet is becoming In the digital age, investing in the right platform is pivotal. The choice between a website and a mobile app is not a one-size-fits-all solution, but a strategic decision guided by your business nature, audience, and objectives.'
-Author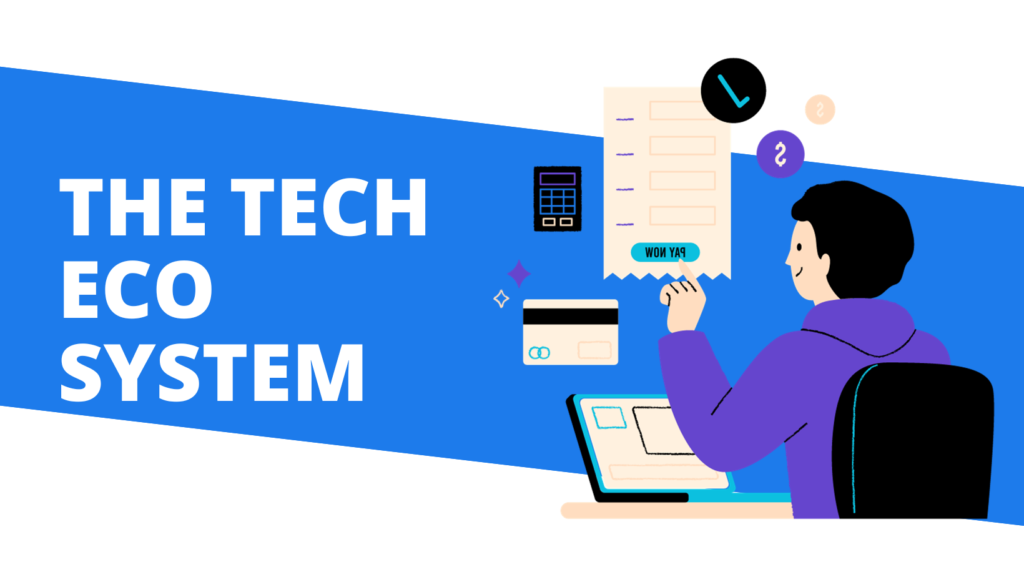 Understanding the Web and App Ecosystem
A website is a collection of interrelated web pages, typically hosted on a single domain, which businesses use to establish their online identity. It's accessible via internet browsers and doesn't entail user downloads. On the other hand, a mobile app is a software application developed explicitly for use on small, wireless devices such as smartphones and tablets. They must be downloaded and installed from an app store.
Pros and Cons of Websites
As the debate between choosing a website or a mobile app for your business persists, understanding their unique advantages and potential drawbacks is crucial. Let's dive into the pros and cons of having a website:
Pros of Websites
Broad Accessibility: Websites are universally accessible to anyone with an internet connection. This broad accessibility helps businesses reach a diverse audience without any geographic constraints.
Cost-effective: The creation and maintenance of a website often involve less expenditure than developing and updating a mobile application. This makes websites a cost-effective choice, particularly for small businesses or startups.
SEO Benefits: Websites allow businesses to effectively leverage Search Engine Optimization (SEO) strategies. This can considerably improve their visibility on search engines, leading to higher organic traffic.
Read more Pros
Cons of websites
User Experience (UX): Although websites are designed to be responsive and functional, they may not provide the same level of user engagement and interactivity that a well-designed mobile app can offer.
Dependent on Internet Connection: Websites require a reliable internet connection to load and function smoothly. In areas with slow or unstable connections, accessing website content can be frustrating for users.
Less Personalized: While websites can offer targeted content, they often lack the advanced personalization features available in mobile apps, such as push notifications, offline access, and adapting to user preferences.
Next, the pros and cons of mobile apps will reveal more insights towards making your choice. However, remember that irrespective of the platform, GreyLoops is committed to delivering the most effective digital solution tailored to your business needs.
Pros and Cons of Mobile Apps
Now that we've dissected the benefits and drawbacks of websites, let's explore the other side of the debate – mobile apps. Here are the pros and cons of investing in a mobile app for your business:
Pros of Mobile Apps
Increased User Engagement: Mobile apps can offer a higher level of user engagement compared to websites. With features like push notifications, interactive interfaces, and personalization based on user preferences, apps often deliver a more enriching user experience.
Offline Access: One of the standout features of mobile apps is their ability to function offline. While some features may require internet connectivity, many components of an app can be designed to work offline, thereby providing uninterrupted access to users.
Leveraging Device Capabilities: Mobile apps can integrate with various device features such as cameras, GPS, and contact lists, resulting in a more interactive and seamless user experience.
Cons of Mobile Apps
Limited Audience Reach: Mobile apps are platform-specific (iOS, Android, etc.), limiting your potential audience to users of those platforms. Alongside, you need to convince users to download your app, which can be a significant barrier to reach and engagement.
Less Visibility: Unlike websites, mobile apps do not appear in search engine results, which can limit visibility if not complemented by a strong website or effective marketing strategy.
Download and Space Requirements: Users must download and install apps, which can be a deterrent for some due to data usage or lack of storage space on their devices. The app's constant requirement for updates may also lead to uninstalls, particularly if they aren't providing enough perceived value.
While weighing these pros and cons of mobile apps, remember the decision isn't binary. Many businesses thrive by leveraging both websites and mobile apps in synergy. At GreyLoops, we stand with you in meticulously crafting and executing your digital strategy, ensuring robust online presence and engagement.
Website, Mobile App, or Both?
So, should you go for a website or mobile app? If you're a start-up or small business with a tight budget, a mobile-optimized website can be a practical starting point. It enables customers to locate you easily and find essential information about your business.
However, if you're aiming for interactive engagement, secure transactions, or frequently updated content, a mobile app might be the way to go. Businesses with physical outlets, like retail, restaurants, and fitness centers can also immensely benefit from apps, providing customers with geolocation, alerts, and personalized experiences.
Ideally, having both a responsive website for your general online presence and a dynamic mobile app for enhanced customer engagement is an excellent strategy. It delivers a comprehensive, seamless end-to-end customer experience, driving both reach and engagement.
How GreyLoops Can Develop and Help You
GreyLoops comes into this picture as your dedicated partner in navigating your digital journey. Whether you require a visually engaging website or a user-friendly mobile app (or both), we integrate our expertise with innovation to deliver tailored business solutions.
Our tools are the newest technologies and trends in web and app development, enabling us to create responsive websites and feature-rich mobile apps that drive user engagement and boost business growth.
In conclusion, the decision between a website and a mobile app is not mutually exclusive. It's about understanding your business needs, your audience's behavior, and your goals. At GreyLoops, we determine the needs of your business and provide a free quotation right away with a custom-defined solution to start with.
Get in touch with us today, and let's start inspiring your digital transformation!